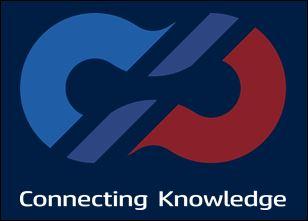 In recent years, our family owned organization has evolved considerably and has become a total manufacturer for the industry.
Entecom in Leuven is highly specialized in material & bulk handling conveyors and conveyor chains. Frantsen in Landen is the specialist in all applications for bulk handling based on the Archimedes screw. Amesco is an EN1090 metal construction company specialized in industrial constructions and wear resistant steel.
Each, in its own specialty, designs and manufactures complete installations and is also a total supplier with a complete range of replacement parts such as conveyor chains, wheels, screw flights, screw shafts... We take care of the assembly and the maintenance, with specific knowledge of the matter.
Take a look at our extensive websites: www.entecom.be, www.frantsen.be and www.amesco.be or in our new brochures and discover what we can offer you today.
Entecom, Frantsen and Amesco will, in its own specialty, stay independent at all times, but will increasingly appeal to each other's competences to give you an offer as complete and competitive as possible.
We have highlighted this evolution with a corporate look & feel. The logos symbolize the connecting link, bundling our knowledge to be a strong partner for the future.
 
Connecting Knowledge,
Juri De Groote
Managing Director